Our Popular Destinations
Nepal is filled with beautiful high mountains to plain terrain. We cover all the majestic places where you can encounter magic and mystery of beauty of Nepal.
Benefits of traveling with NEPAMOUTTravels

Genevieve
This is the five time that I have had Pemba and his team arrange a fantastic trek for our family and Friends. Both have been excellent, professional experiences. Several years ago my family and friends of 4 did a trek including the Manaslu and Annapurna Trek and a portion of the Larke Pass and Mesakunda la Pass. Since Pemba had done such a great job on that trip, I used his agency again for the latest trip. Pemba (Nepamount Trekking) can arrange for a wide variety of trips including to Safari's, various adventure sports, air and land travel, and plenty more. I highly respect him and his agency.
Genevieve

Roland Brawn
From Kathmandu to Everest base camp trek, all of my experiences traveling as a Nepamount Trekking specialist have incredible. I had unforgettable an experience with local Sherpa Hospitality, innocent smile, magnificent view of mountain, oldest monasteries and stone many walls. Now, I get to share everything that is so wonderful and special about Nepal with people every day and make dream trips a reality.
Roland Brawn

Serge Kemena
Best service, Great team work, having thoroughly enjoyed my first Makalu Base Camp trek in Oct. 2014 with Pemba. Myself and friends enjoyed lot with experience guide and quality service. This year Oct. 2015 we did Kanchanjanga Base Camp trek with Pemba. Both trek was stunning scenery and a good challenging trek for us, made all the easier and enjoyable by the professional and friendly service provided by Nepamount Trekking. Thanks again guys.
Serge Kemena
Greg
This has been truly amazing, spiritual and emotional. The age and group size plus local Sherpa guides and porters to whom this was simply showing us their backyard showed us with such pride.
Greg

Julian
Everything went smoothly thanks to your excellent tour planning. I had unforgettable memory from Chitwan and Pokhara. I was spoilt. The Everest Flight was beautiful as we had clear skies. I had a trip of a lifetime, and everything I had hoped for in Nepal. I can't thank you enough for your patience, kindness and knowledge and all the planning that went into making a trip successful. I appreciate everything you did. It was great experience and see you soon Nepal and trekfits guys…. Julian Family..
Julian

Barbara
Upper Mustang trek is best holiday place in Nepal. The unique landscapes, deep canyons, eroded cliffs and moraine valley is most attractive parts. Also, historical Lo Manthang valley, Mani walls, prayers flags, 16 centuries Buddhist monasteries and caves are much interesting place to travel. We had a wonderful time doing mustang trek with nepamount trekking.
Barbara

Nicole
I did the Everest Pikey Peak Trek with Nepamount Trekking. It was a great trekking experience. Hike up to Pangboche vellay then trek to Pikey Peak (Lower Everest Region). The company had everything organized carefully and the trip was very well executed. Thank you for caring for us throughout the trek. I highly recommend to Nepamount Trekking Company for any hikes in Nepal.
Nicole
Switzerland

Alex
I had a great time Trek with Nepamount Trekking last autumn. The trip was excellent with stunning views of the deep canyons, Mountain and Tibet Culture with old monastery.  Thank you Nepamount Trekking for organizing and recommended such a great trekking in Mustang. It was one of the best memories we had in our lifetime.
Alex
Our Partners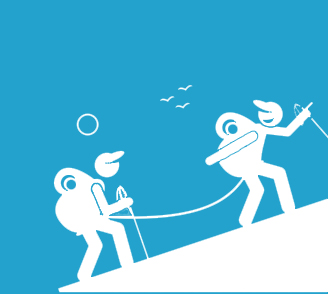 Trekking Guides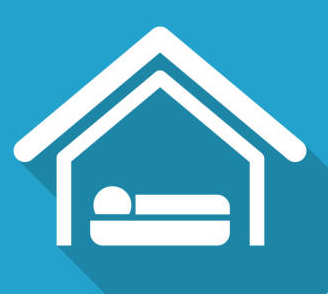 Lodge Owners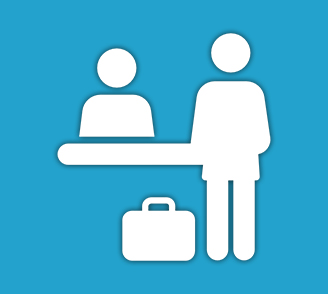 Travel Agents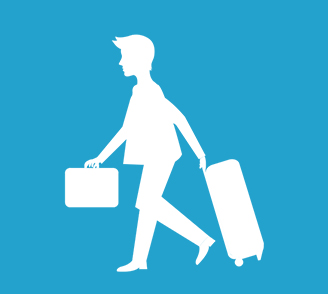 Non Residential Nepali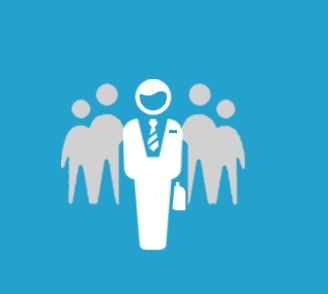 Travelers & Influencers
Destination Promotion